How Do I Choose The Best Solar Installer?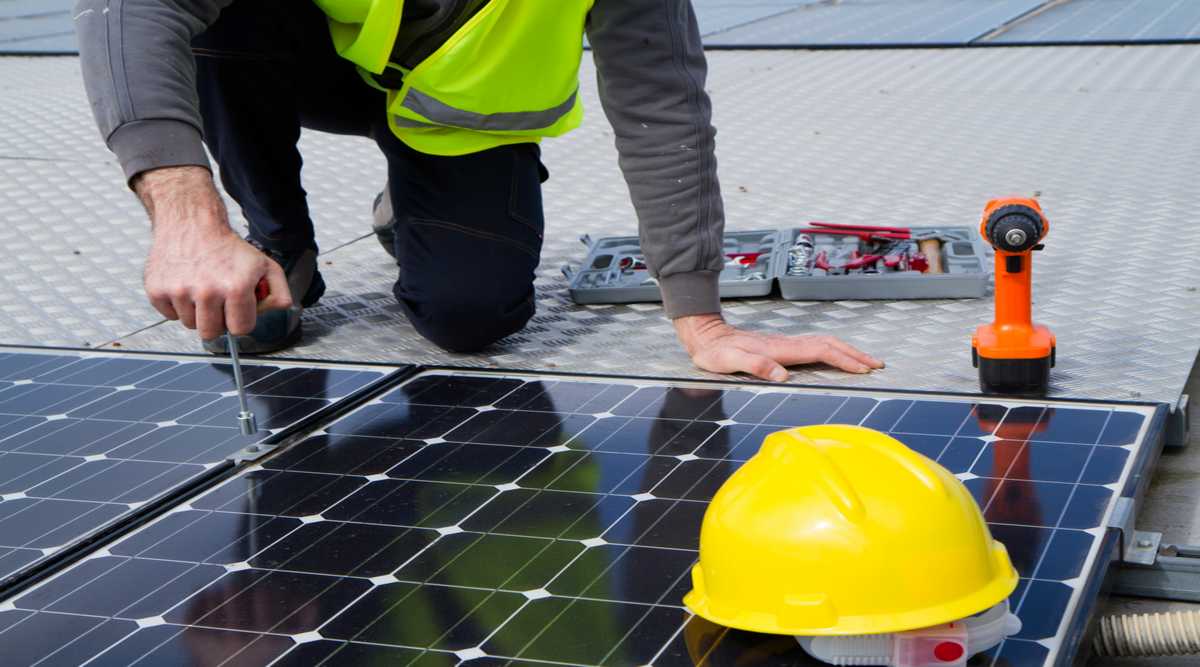 Overview:

Choosing the appropriate solar installation might be the most difficult aspect of your solar purchase. And it is critical to properly assess a solar installation in order to choose the best one for your requirements. But how would you choose from the hundreds of solar companies in your region? We'll go through the facts in more detail later.
The choice to install a solar system is a huge one. A solar system is a long-term investment, so it's critical to pick a firm that will stand behind their work and fulfill any warranties.
What does a Solar Installer do?
A solar installer, often known as a PV installer, installs and maintains solar panels on people's homes, businesses, or property. These installers would also be in charge of grounding any relevant equipment and ensuring that safety standards and codes are followed. The majority of the labor would be done outside, and it would often require personnel to be elevated above the ground.
A solar panel installer would evaluate a client's site before installing solar panels to meet the client's requirements. This would include measuring the area and making changes to ensure that the panels fit. They would also need to install the equipment in accordance with the code, which would include ensuring that the wiring is done correctly and that all relevant pieces are grounded. Because solar panels convert sunlight into energy, they must be linked to an electrical infrastructure. Solar installers may be doing maintenance and system inspections at different sites, most of which are outdoors, while they are not on an installation assignment. For bigger projects, they may find themselves working alone or as part of a team.
💡
For more such amazing content, do follow our LinkedIn page. 👇
What qualities should a solar installer possess?
Expertise:
Your installer should be a solar energy system installation professional. The easiest method to determine your company's standards is whether they have passed the NABCEP certification and have at least two years of hands-on experience in solar or a similar sector.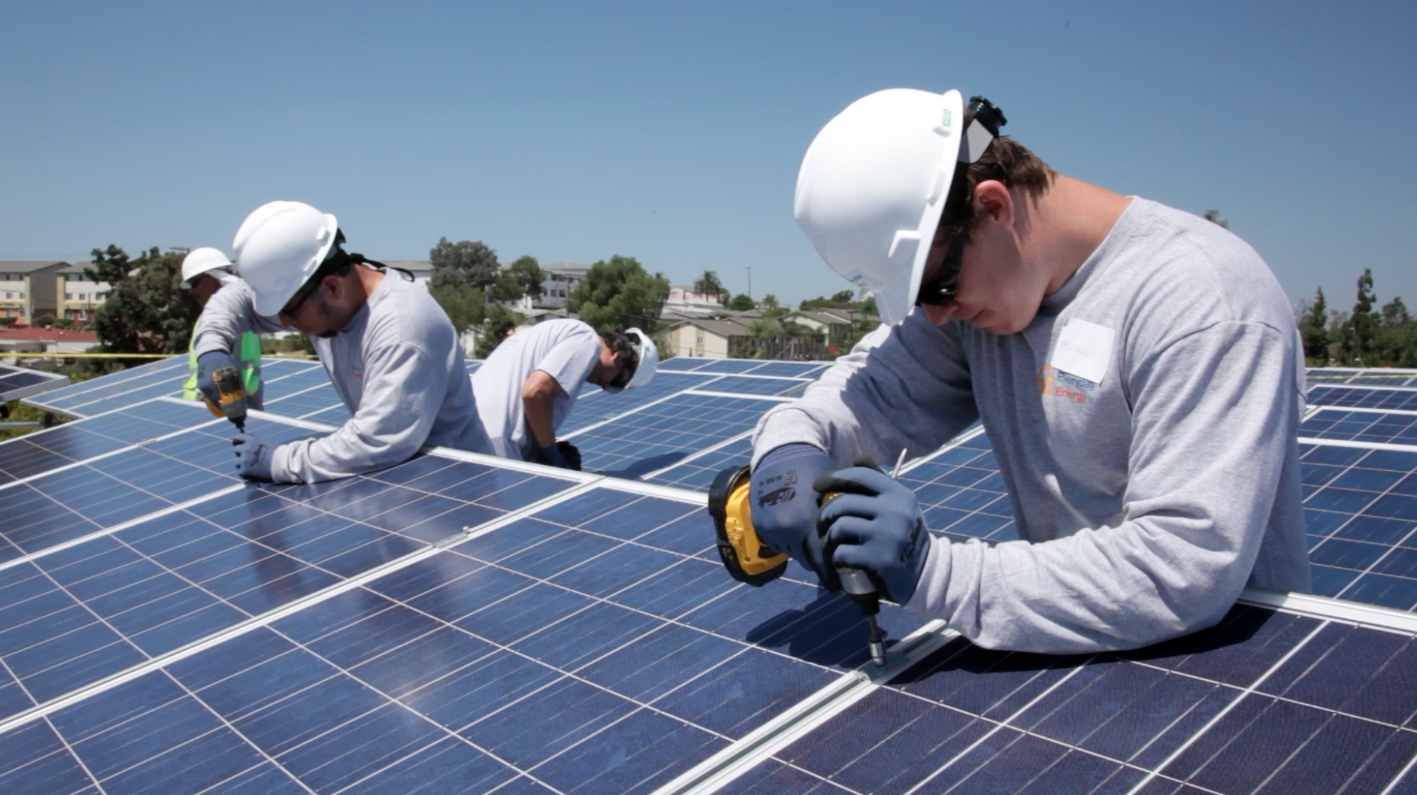 Licenses and Insurance:
Solar installers must have the necessary business licenses and insurance policies, or at the very least, a C-10 license, which is a general electrical contractor's license. You must ensure that they are licensed to work on the wiring and electrical components of your system.
General contracting, electrical, home improvement, and home performance contracting licenses are common for solar installation. Additionally, installers should have general liability insurance.
Track Record and Experience:
Solar power is a booming business that attracts a varied range of experts. Finding an installation with a lot of expertise and a consistent work history might be difficult, but it comes with a big benefit. You want to ensure that your solar provider will not abandon your project before it is completed. A solar supplier should also be able to present and show you systems deployed by prior customers.
Market Reputation:
Reviews from previous customers of solar companies are a fantastic way to evaluate installers. Customers that provide ratings and reviews may be a good representation for you. Ratings and reviews might provide you with information regarding your installer's questionable conduct. If you notice a trend of consumer complaints, it is likely that you should deal with a different installation.
Workmanship Warranty:
A craftsmanship guarantee covers any issues that may emerge as a result of improper installation. The craftsmanship guarantee will cover the repairs if a panel comes loose due to improper screwing. Contractors provide these warranties in a variety of lengths, ranging from one to twenty-five years.
Be wary of new, unproven firms that offer extended warranties. They may offer a 10- or 25-year warranty to clinch a transaction, but there is no assurance that they will be in business long enough to honor it.
💡
Did You Know? With ARKA 360, you can increase your solar sales conversion by a WHOPPING 300%. 🚀
If a firm provides an extended warranty, you should first make certain that they have a proven track record of conducting business in the solar sector. You want to know that they will still be there in ten years to fulfill the warranty.
Wrapping Up:
If you're thinking about going solar, ARKA 360 can certainly help you! We have a significant presence and the popularity of our solar design software to assist customers in making sure adopting solar makes sense in our attempt to empower homeowners in their move to renewable energy sources and lower their energy expenses.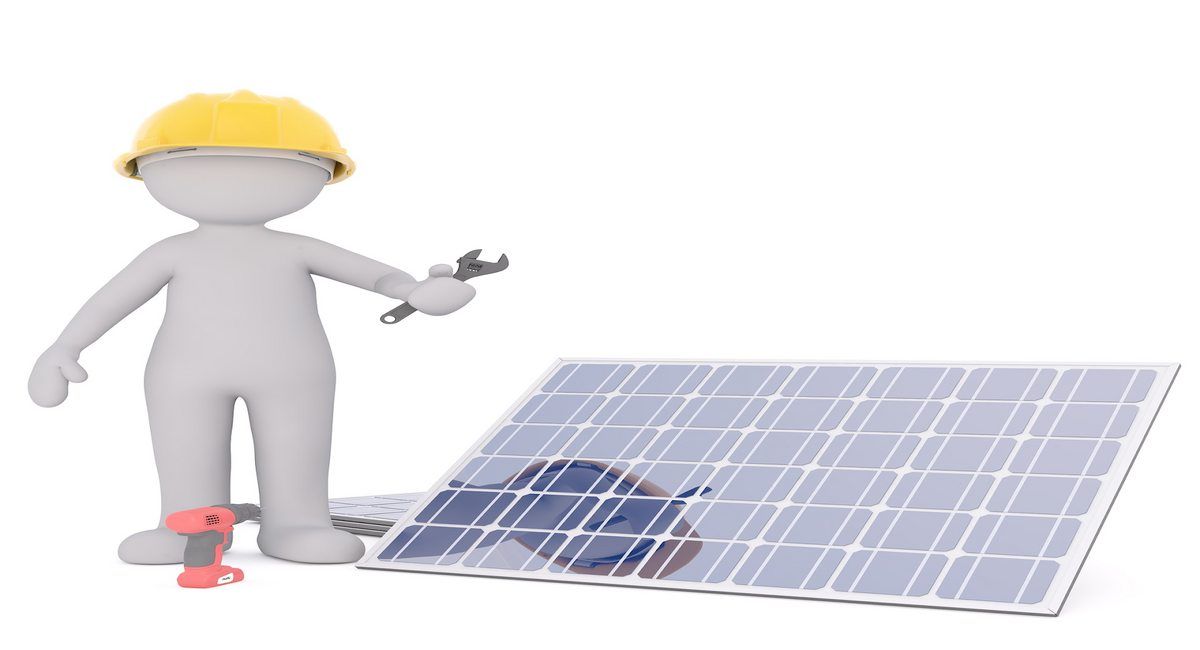 Contact us immediately and one of our incredible teams of energy solutions professionals will assist you in getting an idea of the solar design and its installation.